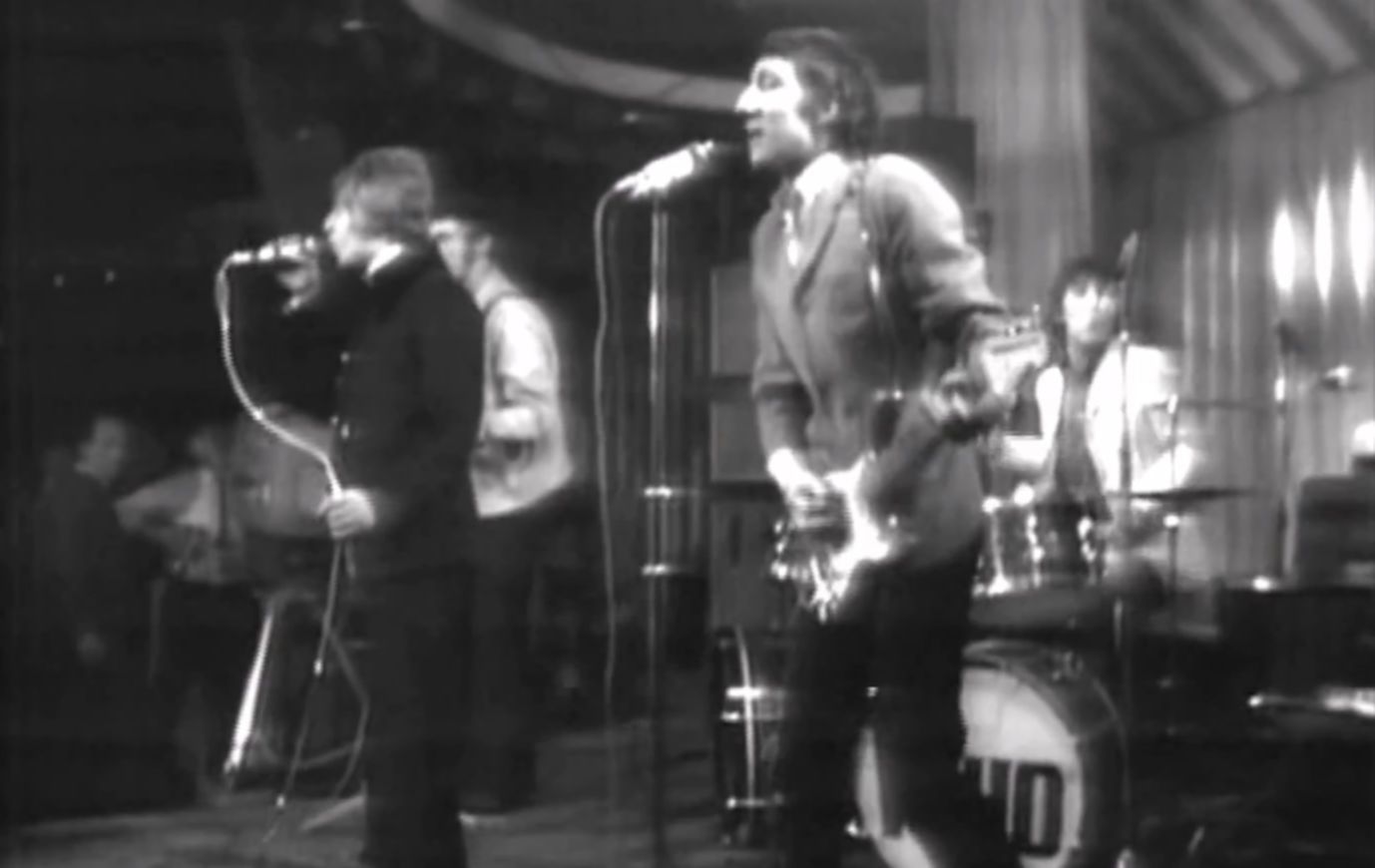 Zum 71. Geburtstag von Pete Townshend reisen wir zurück in die schwarzweißen Zeiten der Fernsehunterhaltung. Genauer: Zum Kurzauftritt von The Who im Marquee Club 1967.
Dass The Who eine der größten Single-Bands aller Zeiten waren, steht außer Frage. Im Londoner Marquee Club heizten die Briten im Rahmen einer "Beat-Club"-Aufzeichnung durch drei ihrer Songhits, bis die Verstärker rauchten – und das ist ganz wörtlich gemeint.
Angetrieben vom manisch trommelnden Keith Moon spielten The Who bei ihrem Auftritt im Jahr 1967 ›Happy Jack‹, ›So Sad About Us‹ – und zum Abschluss ›My Generation‹, bei dem Pete Townshend seine Gitarre ordentlich malträtierte. Hart, lärmend, perfekt. Rock'n'Roll at its best.
Hier seht ihr The Who live aus dem legendären Londoner Marquee Club im Jahr 1967: