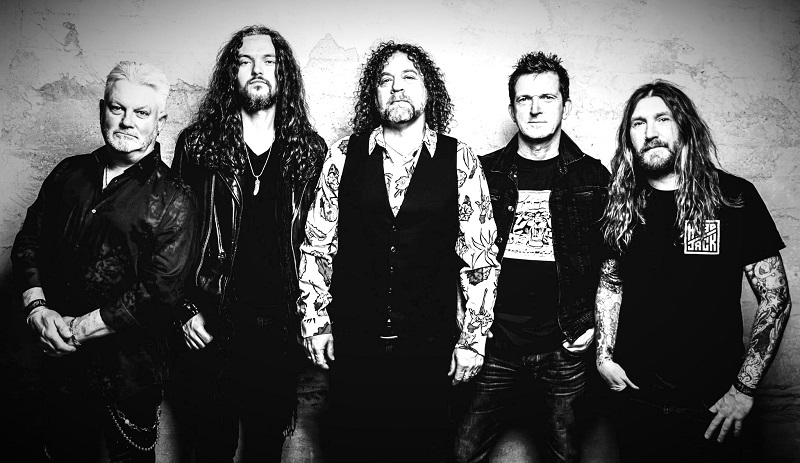 CLASSIC ROCK präsentiert exklusiv die neue Single ›Damn You!‹ von den Tygers Of Pan Tang.
Am 22. November bringen die Tygers Of Pan Tang ihr neues Album RITUAL heraus, heute gibt es die zweite Single ›Damn You!‹ inklusive neuem Video ganz exklusiv bei CLASSIC ROCK zu hören und zu sehen.
Auf der Nummer eröffnet die NWoBHM-Truppe mit einem starken Riff und arbeitet sich geradlinig und in bester Hard-Rock-Manier durch die vier Minuten Spielzeit.
Gitarrist und Gründungsmitglied Robb Weir meint dazu: "Das ist klassischer Hard Rock ohne Schnickschnack. Fette Riffs, eine wuchtige Rhyhtmussektion und Gesang mit Schmackes. Es wird schwierig, dieses Jahr noch eine größere Hymne ausfindig zu machen."
Tygers Of Pan Tang mit ›Damn You!‹: